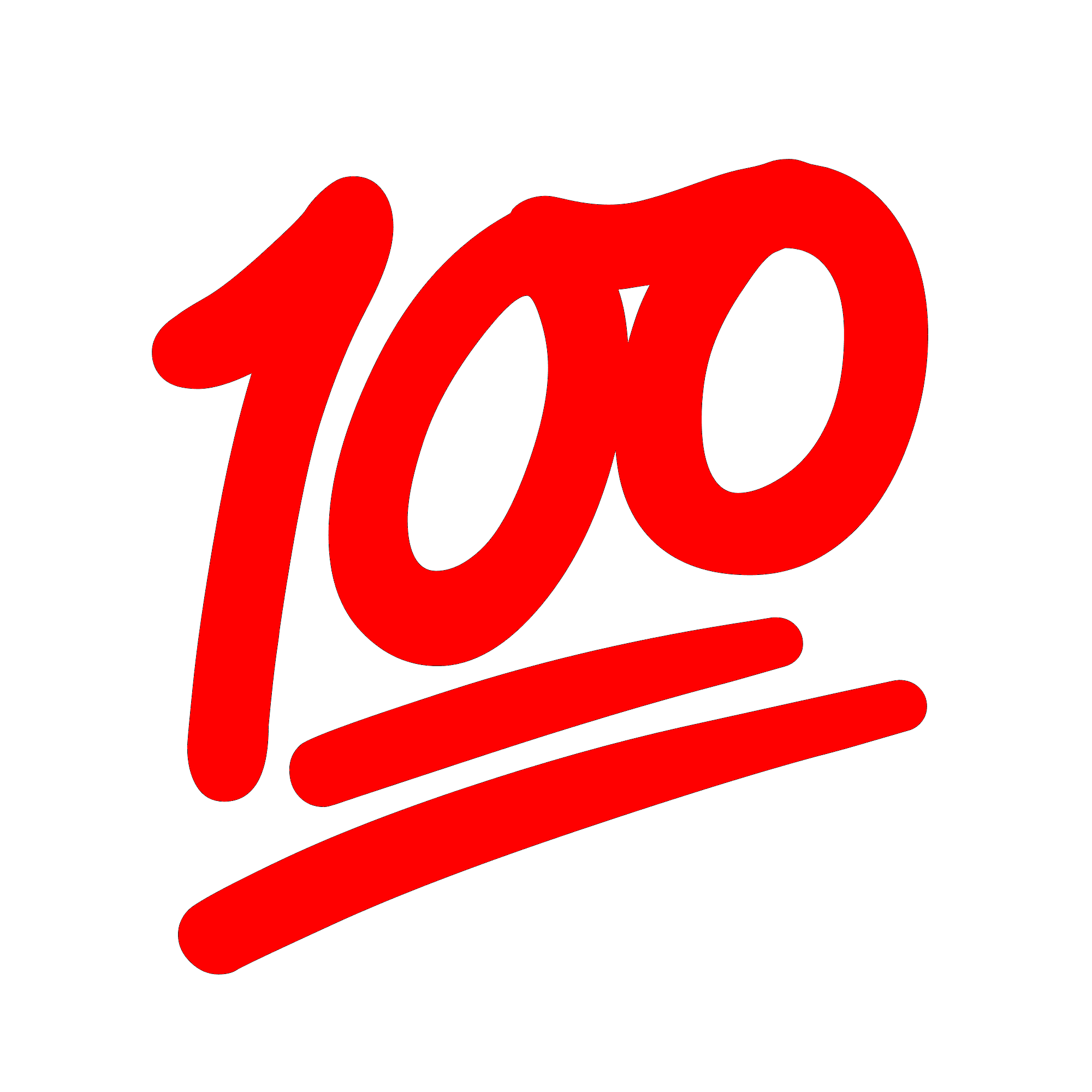 2021 brought with it far fewer running miles. After bouncing off a car on Christmas Eve 2020, much of my year was spent in physical therapy and recovery. I began running again in June, did a 5K in August, and 10K in October.
Despite the reduced miles, there was still so much great music that came out this year. Here are the 100 best songs (in my unprofessional opinion) for running, driving, working out, cleaning, or just jamming.
You can listen to this playlist on Apple Music at https://music.apple.com/us/playlist/2021-running-songs/pl.u-06oxp93CYpkqX9p
Enjoy! Let me know what you have been listening to and what I missed.
Running, Fake Names
Hand of God, Nick Cave & Warren Ellis
I LIE HERE BURIED WITH MY RINGS and MY DRESSES (feat. Ada Rook), Backxwash
Bang (feat. Manga Saint Hilare), The Bug
I Who Bend the Tall Grasses, Lingua Ignota
MONTERO (Call Me By Your Name), Lil Nas X
Fly As Me, Bruno Mars, Anderson .Paak & Silk Sonic
Drones (feat. James Fauntleroy, Kendrick Lamar, Snoop Dogg & Ty Dolla $ign), Terrace Martin
p r i d e . i s . t h e . d e v i l, J. Cole & Lil Baby
family ties, Baby Keem & Kendrick Lamar
Jesus Lord, Kanye West
Don't Judge Me, FKA twigs, Headie One & Fred again..
Mmmoooaaaaayaya, illuminati hotties
Serotonin, girl in red
t r a n s p a r e n t s o u l (feat. Travis Barker), WILLOW
Therapy, June Jones
a woman is a god, Tommy Genesis
Introvert, Little Simz
Unsmart Lady, Dry Cleaning
I am not a woman, I'm a god, Halsey
Different, Mickey Guyton
I'm Not a Man, Suzi Moon
Hit Like A Girl, Meet Me @ The Altar
Chaise Longue, Wet Leg
Woman, Doja Cat
Walkthrough! (feat. Eminem), Grip
Alert Level, Ministry
The Wheel, IDLES
Sean DeLear, Kid Congo & The Pink Monkey Birds
All The Way Dumb, Angel Du$t
Unisil, SOPHIE
ISN'T EVERYONE, HEALTH & Nine Inch Nails
All Futures, The Armed
The Trembling of Glass, Rachika Nayar
In Blur, Deafheaven
Press Gang, TV Priest
Better in My Day, NYX & Gazelle Twin
High & Hurt, Iceage
That Feeling Like, Sarah Mary Chadwick
Oxytocin, Billie Eilish
Coming Back (feat. SZA), James Blake
Kill Me, Indigo De Souza
Solar Power, Lorde
Yella Bird, Dillbilly
Blue Vein, Lael Neale
I'll Go Running, Squirrel Flower
1 (feat. umru, Himera & trndytrndy), Petal Supply
Flight of the Screaming Baboon, Automotion
Bruxos, Pongo
Champagne Poetry, Drake
Pride, Violet Cold
Wet Dream, Wet Leg
Flux, Poppy
Stranger, Anjimile
Wrecking Ball, Lilli Lewis
Magnolia Blues, Adia Victoria
Death (with Francesco Turrisi), Rhiannon Giddens
Mean-Hearted Woman, Adia Victoria
Utopia, Niis
Pre War Tension (feat. Marta), Lonely Guest, Joe Talbot & Tricky
Kiamat (feat. bisinggama), Senyawa
Mountain Magick, Wolves in the Throne Room
Gloria, Angel Olsen
Alphabet, shame
Nothing Left, Alan Vega
Steady (feat. D Smoke & Wiz Khalifa), Camino
Die/Cry, Indigo De Souza
Born Yesterday, Arca & Sia
INVISIBLE, Duran Duran
Chickenskin (feat. Elucid), Spectacular Diagnostics
No Movement, screensaver
Have Mercy, Chlöe
Thot Shit, Megan Thee Stallion
Rainforest, Noname
good 4 u, Olivia Rodrigo
Anthony Kiedis, Remi Wolf
Bunny Is A Rider, Caroline Polachek
Rebel Girl, The Linda Lindas
Good Ones, Charli XCX
Bussifame, Dawn Richard
Go Down Deh (feat. Sean Paul & Shaggy), Spice
fitt (feat. Amaarae), Dua Saleh
LEMONHEAD (feat. 42 Dugg), Tyler, The Creator
Ship of Theseus, Zao
Rumors, Lizzo & Cardi B
Body (Remix) [feat. ArrDee, E1 (3×3), ZT (3×3), Bugzy Malone, Buni, Fivio Foreign & Darkoo], Tion Wayne & Russ Millions
Blood Machine, Charles Moothart
Dip, Stefflon Don & Ms Banks
Yebo Teacher, Moonchild Sanelly
Detainer Man, Pozi
You Work All Day and Then You Die, The Parrots
Raw Coward, God Damn
ENDLESS, Turnstile
Crimson + Clover, Pom Pom Squad
Troth (The Dreamers), Thomas Feiner
Back Of My Hand, Bachelor, Jay Som & Palehound
Perfect, Mannequin Pussy
Crappy Dreams Count, Moin
Truth (feat. Leo Conoza), Iamdoechii
As Time Goes By, Tamar Aphek